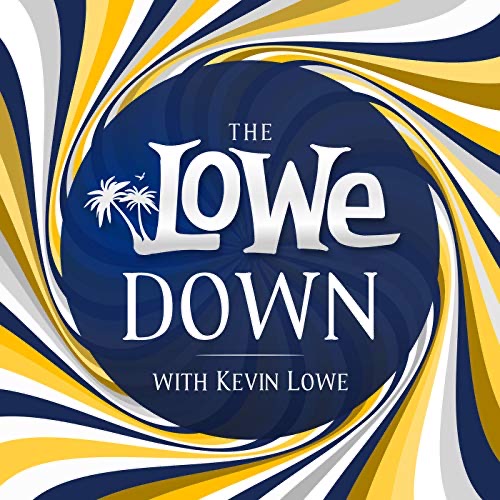 KEVIN'S SHOW NOTES:
We all have a life impacted by the past, influenced by the present, and propelled by the future. The story of Blake Hill is no exception. Today, Blake Hill is the author of "WESTFALIA", a thought-provoking and insightful novel that creatively explores the past, present, and future of lead character, West. Perhaps not all that ironic, this lead character seems to embody a striking similarity to that of Blake Hill.
I encourage you to join me in a discussion, or perhaps better stated, a journey, as I strive to understand what makes Blake the man he is today. And when you too find yourself captivated by his relaxed persona, yet know that under the surface his feet are paddling furiously I encourage you to dive a little deeper by picking up a copy of "WESTFALIA".
Listen in as I get down with Kevin Lowe and discuss being a father, writer and some defining moments in my life like having a stroke and how I battled my way back. We dive into my divorce to feel how that had a major impact on my life while writing Westfalia. We stroll through the emotions that arise in the book and most importantly we find out who Charlie is. Tune in and hear what makes me cry.